Showing 3 out of 3 results (page 1 of 1 )
1
Career Opportuity: All Commercial Drivers Full time, Year Round Insurance, Paid Holidays,
Posted on 01/31/2019
Ad id: 8-0000376180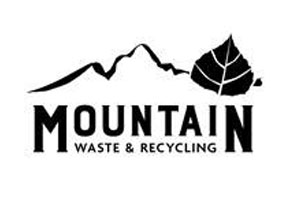 Mountain Waste & Recycling
Carbondale
Distance:

12 mi.
1
Director of Transportation See Requirements at: eagleschools.net Under 'Careers' Tab
Posted on 02/14/2019
Ad id: 8-0000380799
EAGLE, CO 81631
Distance:

28 mi.
CHAUFFEUR Professional Driver needed for well established Car Service. F/T , on call. Local
Posted on 01/22/2019
Ad id: 8-0000370562
VAIL, CO 81657
Distance:

47 mi.
Need to sell/hire/rent/announce?
Do it online. It's easier than you think !
Place Ad Now