Real Estate For Sale Featured Ads
Featured Companies
Doug Leibinger
Consistently a top producer in the Aspen valley market, the Wall Street Journal has recognized Doug as one of the Top 150 Brokers in the United States. Additionally, Doug has consistently been in...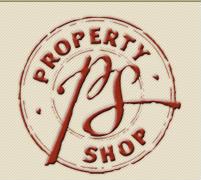 Marianne Ackerman / Kathy Westley / Haddie Lopez
PROPERTY SHOP propertyshopinc.com

Sally Shiekman-Miller
Sotheby's International Realty Aspen Snowmass
Showing 20 out of 179 results (page 1 of 9 )
Need to sell/hire/rent/announce?
Do it online. It's easier than you think !
Place Ad Now