Real Estate For Sale Featured Ads
Featured Companies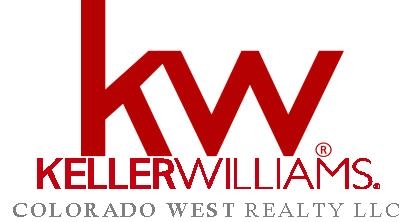 Gena Len Willits
I sell Real Estate from Aspen-Grand Junction. Keller Williams is one of the leaders in technology.

Sally Shiekman-Miller
Sotheby's International Realty Aspen Snowmass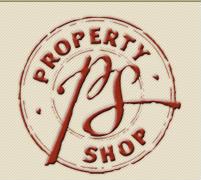 Marianne Ackerman / Kathy Westley
PROPERTY SHOP propertyshopinc.com
Showing 20 out of 241 results (page 1 of 13 )
Need to sell/hire/rent/announce?
Do it online. It's easier than you think !
Place Ad Now