Merchandise Featured Ads
Deep Cut Band Saw
$300
Gold and Silver
Contact for price
Featured Companies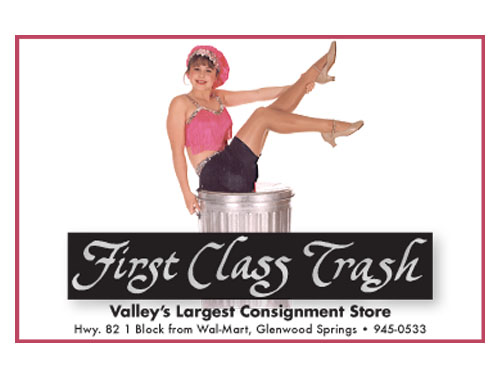 First Class Trash
Valley's Largest Consignment Store since 1989!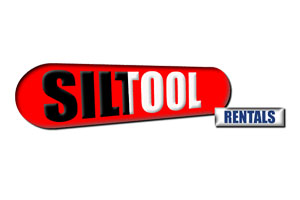 Silt Tool Rentals
Click here to see more about Silt Tool Rentals and some of the items they have to offer.
Showing 20 out of 237 results (page 1 of 12 )
Need to sell/hire/rent/announce?
Do it online. It's easier than you think !
Place Ad Now