Digital Development Manager,Digital Development Manager
Gypsum,Gypsum, 81637 | 05/03/2019 | Ad id: 8-0000408411
Details
Digital Development Manager
Swift Communications is currently seeking a Digital Development Manager to lead a Digital Development team, and manage the planning, creation, implementation and support of our digital products. This individual will serve as the main point of contact with internal and external teams & be responsible for overall success of these engagements. This position oversees two core/full-stack developers, one frontend developer, one designer & one support engineer.
If this ad caught your eye, we want to hear from you! To apply, please visit www.swiftcom.com/careers and select job 1748.
NOW HIRING
NOW HIRING
NOW HIRING
NOW HIRING
Are you at home in the digital space? Are you a natural leader? Are you able to see creative projects through from inception to completion?

Company Profile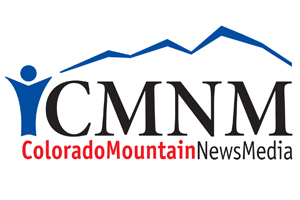 Colorado Mountain News Media
Grand, Summit, Eagle, Pitkin, Garfield, Counties,
Phone: Check job listing for application information
www.swiftcom.com/careers
Great People Connecting Communities
Colorado Mountain News Media (CMNM) is an integral part of the towns and communities we serve. Through newspapers, websites, lifestyle magazines, classified advertising, specialty printing and philanthropic involvement, we communicate, educate and promote.
CMNM is part of a small family-owned company. We're experienced professionals including journalists, photojournalists, press operators, Internet specialists, graphic designers, advertising consultants, business managers and more. We share a common work ethic and a love for Colorado and all things outdoors.
Great Benefits:
401(k)
Health and dental insurance
Medical flex plan
Vacation and sick pay
Paid holidays
Work hard. Have fun. Come join the fun at Colorado Mountain News Media.