Housekeeping Openings!
Avon, 81620 | 08/01/2017 | Ad id: 8-0000094764
Details
Now Hiring For: Level 2 Unit Cleaner/ Inspector Start rate $18 per hour. Hospitality cleaning experience required. Responsible for cleaning & inspecting own work. Level 1 Unit Cleaner $12.75 with promotion potential to Level 2 Unit Cleaner/ Inspector. Please complete online application and pre-hire assessment: beaverrun.com/employment 970-453-8737
Company Profile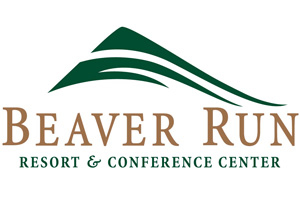 Beaver Run Resort
Our team is looking for qualified applicants with dynamic personalities and positive attitudes.
Find fun and enjoyment in working with others in a beautiful year-round mountain environment.
Fit your lifestyle into your career… Apply at Beaver Run Resort today!